So you are ready to embark on that winter vacation but are unsure how to pack for weather overseas, right? The first concern as always is what to take and what not. Followed closely with keeping the bag underweight so you don't have to worry about those pesky and steep fees for your check in bag. Here are some things that are a MUST when starting your overseas winter dream vacation.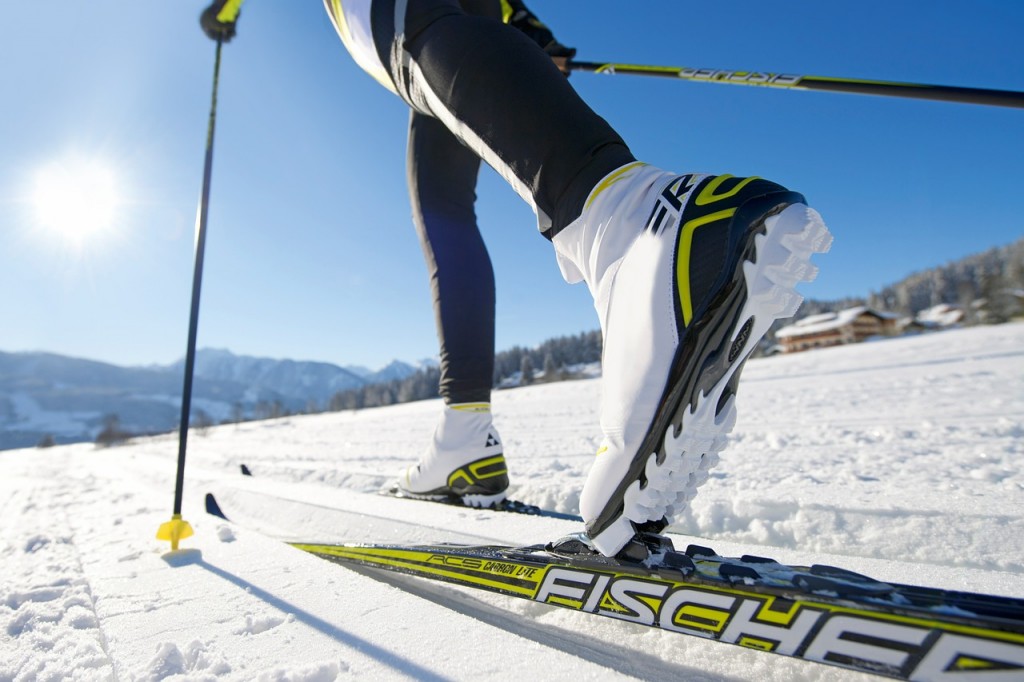 Head
Overseas can be brutal during the winter months and you don't want to be caught outside for long without a good sturdy hat. Some good requirements are: cover your ears, partly covers the back of your neck, no flaps or fluffy ball tops (just a waste and doesn't protect from anything), and is made with modern materials for maximum warmth. It doesn't get much worse outdoors than when your ears are freezing.
Feet
There are plenty of affordable boots that hold up well enough to hike through snow in and still look presentable enough to go out in for a nice dinner. Make sure you get a pair that matches you and your trip.
Hands
Who likes frozen hands? No one! The era of massive mittens and woolen gloves are history for the well versed traveler. Winter months abroad mean you need thin waterproof gloves that don't take up any space and still retain their warmth. A quick search online or even in an outdoor/camping shop will show you a plethora of gloves that will go with your outfit choices and last for more trips to come. Just make sure your gloves are weatherproof, quick drying, have grip, and are breathable.
Body
What do I need to pack? You can endlessly search for tips and tricks online, or you could go simple. Make a plan to pick and choose. Are you going to spend most of the time indoors? Than bring a sweater or long sleeved shirts. If you are going for short walks than bring a fleece or heavy sweater. However, if you plan on spending the vast majority actually seeing the city outside than bring a sturdy jacket that can handle wind, rain and snow.
The important thing to know is to plan your trip and after you know your activities you can plan your wardrobe accordingly.
Accessories
A scarf: This will aid you in harsher weather. It will cover your neck and nose and allow you to stay warm.
Polarized sunglasses: Snow when reflected at you can be brutal on the eyes so make certain to bring a pair of these glasses. During winter months the sun is lower in the sky which means it can impact your vision easily. These glasses will help you still be able to see and have fun.
Heat packs: You can buy these at any outdoor store. These you can keep in your coat pockets and use for a long while to stay warm.
Plastic, zip lock bags: These are great to keep your phone and wallet in. When traveling one of the worst things that can happen is your electronics get wet and won't work. Having kept them in a zip lock bag will ensure the rain and harsh weather does not get on it.
In short, when planning your winter vacation, make sure you pack smartly. Cover your extremities with appropriate gear, pack according to your schedule not your eyes, and make sure to consider the little things like your eyes and phone. Have a great vacation!