Jaffa, is the southern neighbor of Tel Aviv, and actually is a part of the municipality. The city is full of history, culture and great food. So at Tellavista, we bring you a tourists day in Jaffa!
What's historic? The port of Old Jaffa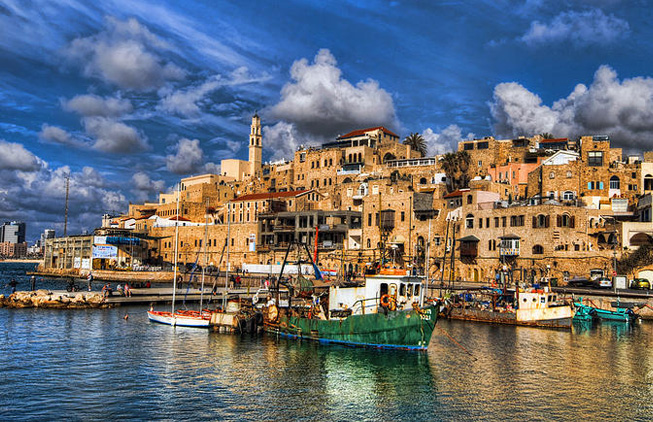 The Old Jaffa that brings in tourists today has its roots in the old port, and when you visit today you will find a harbor busy with working fishing boats operating in the same way as they have for hundreds of years.
Thanks to the newer ports in Ashdod, and Haifa, your scenery of pretty colored boats and views out to sea and of Tel Aviv-Yafo isn't obscured by massive container ships, liners and ferries. If you're up for it, you could also go for a boat trip along the Tel Aviv coast, there are always a number of cheap options available in the port, just look around.