We know if you would search around the web for the best outdoor markets in Israel, you would find a lot of different opinions and insights from tour guides to food writers. We at Tellavista want to give you our best market list as your #1 vacation apartment rental company in Israel!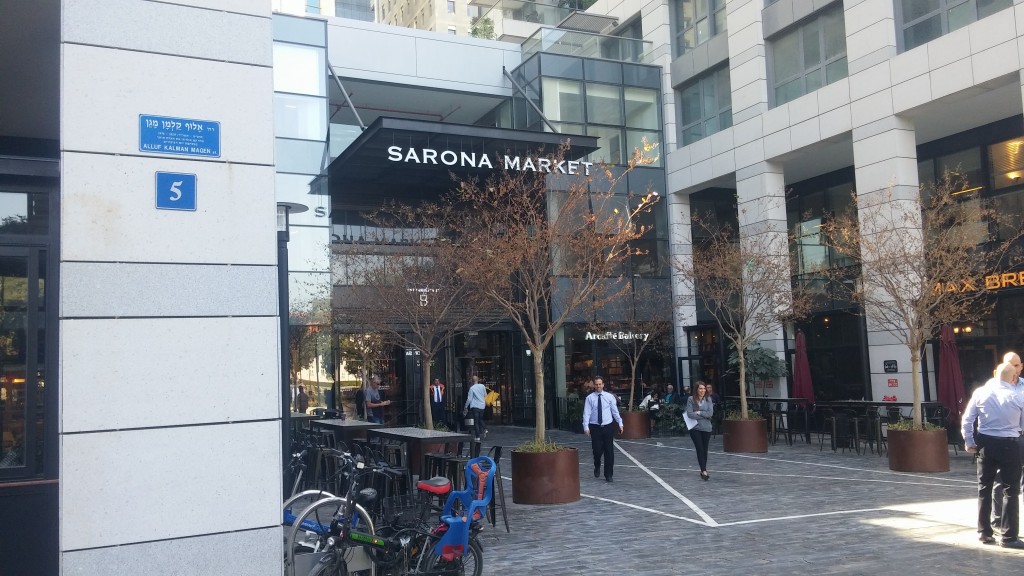 Carmel Market
Tel Aviv's most famous marketplace, the Carmel Market is also the city's largest market. Open every day of the week (except Shabbat), the market features a plethora of shops and restaurants from handmade cheese to designer clothing, so there is something for every person with every budget. Make sure to come hungry because the food is exquisite and plentiful.
Akko Market
For a real taste of the Middle Eastern marketplace, few destinations beat Akko. Located in the Old City the northern town's market offers a wide range of tasty fares, local staples, antiques and household goods. Locals shop there so it's also an opportunity for visitors to immerse themselves in the hustle and bustle of the city.
Mahane Yehuda Market, Jerusalem
Jerusalem's most famous outdoor market has been going strong for over a hundred years and still conveys a genuine sense of exotic Middle Eastern flavor. The fresh citrus and other produce you'll find here are said to be the best in Israel, but you'll also find an amazing  array of spices and other food products as well as clothing, souvenirs and the like.
Sarona Market
Sarona was opened to serve the people of Tel Aviv with an option for an air conditioned closed market with some of Israel's best and fresh produce, baked goods, and gourmet eats. It's based off Chef Mario Batali's Eataly, but in Hebrew and in Tel Aviv, with an Israeli flair. Expect more of these gourmet, foodie markets to be opening up around Israel in the next couple of years.
Shuk Levinsky
Running the length of Levinsky Street in South Tel Aviv, Shuk Levinsky has a massive range of products, from dried fruit to soaps, spices and nuts. The Levinsky Market is filled with cuisine from cultures all around the world and has ingredients that provide the perfect addition to just about any meal. Among the stores to visit are bakeries, delicatessens and restaurants. Certain shops and restaurants are unique to the shuk, and cannot be found anywhere else in Tel Aviv. The magic Shuk Levinsky lies in the deep history of culinary growth and discovery, stories that continue to appeal to local residents and foreign visitors alike.