Purim, the holiday of costumes and drinking is coming upon us on March 11th! There are so many different things to do during the day; Street parades in Holon, the Beer Sheva Old City Purim Festival and the Kikar Safra street party in Jerusalem. But, when Purim rolls around, so do some of the greatest parties of the year. Here we will share with you some of the years greatest Purim parties!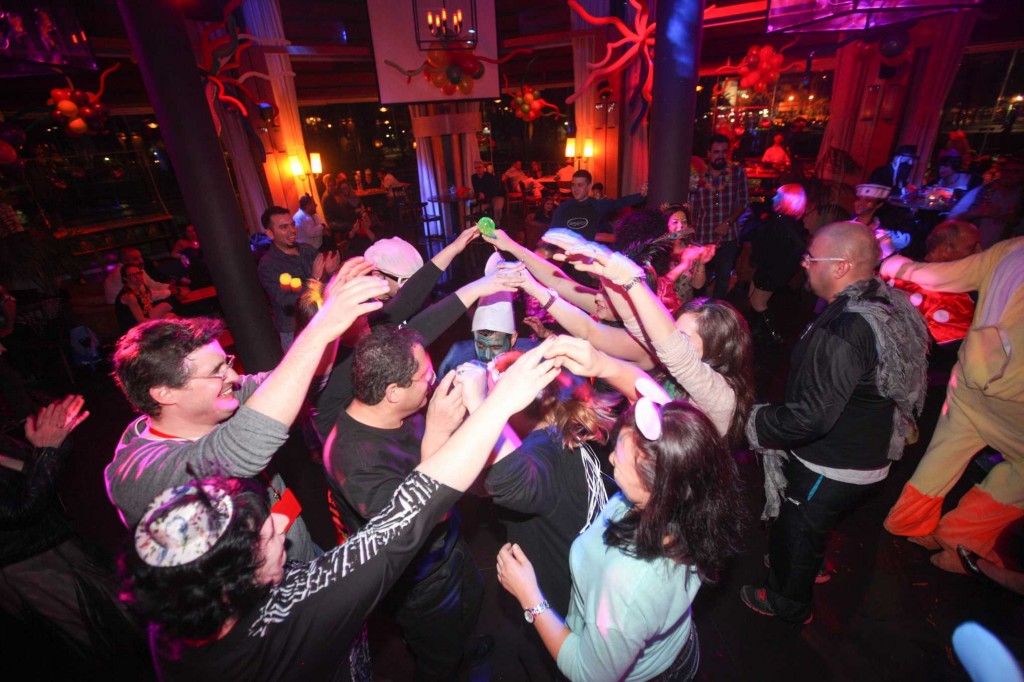 Purim 11 Party
Located in the heart of the Tel Aviv old Port, is one of the cities biggest parties. Every couple of hours another world renowned DJ will take the stage and have the crowd dance until the morning!
Where: The Old Tel Aviv Port
The Tel Aviv Zombie Walk
The Tel Aviv Purim Zombie walk is all about zombies, walking through the streets of Tel Aviv. Taking place on Sunday, March 12 from 17:00, gathering at the corners of Ben-Zion and King George street(Near the Dizengoff Center). Make sure your makeup is done really well or you might get bitten!
Freddie Lemons Purim Party
This Jerusalem local bar is usually the host of art displays and live music. On Purim though, it will turn into a massive spaceship, and great offers on all the alcoholic items. Music,  space, alcohol, it's going to be an epic party!
Freddie Lemon, Machne Yehuda Market, Eitz Haim 19 Jerusalem