Jerusalem is blessed with some of the finest museums in the country. The city contains so much diversity in terms of culture, religion, art, history and more that it can sometimes feel overwhelming. So, here at Tellavista we put together a short list of the most popular ones!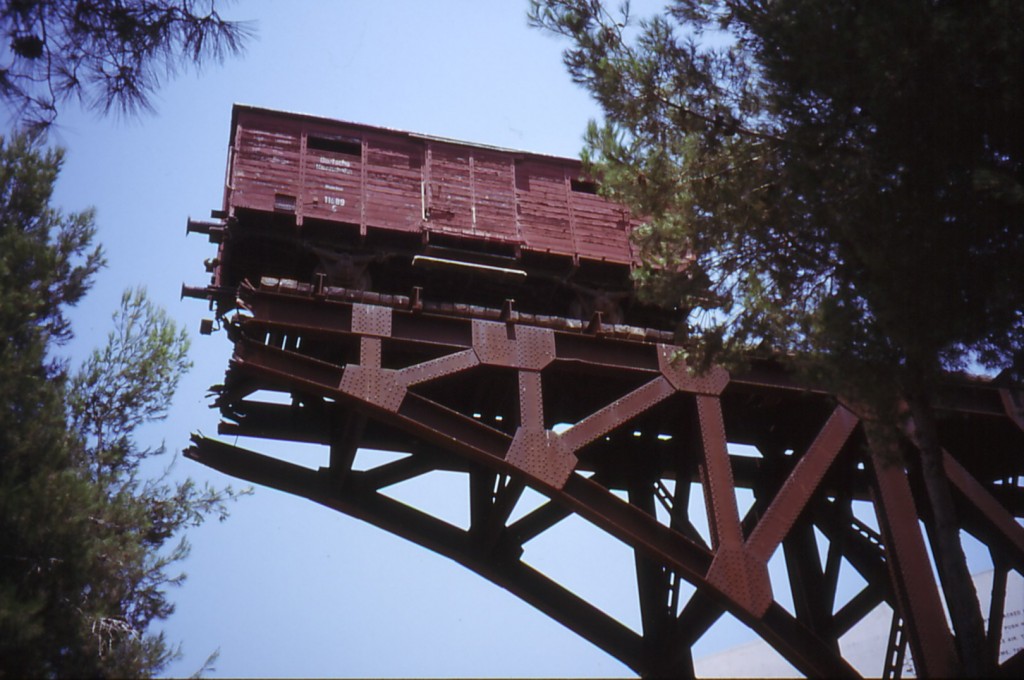 Yad Vashem
The Yad Vashem Memorial, founded in 1953 to serve as the center for research, documentation, education and commemoration of the Holocaust. It is an emotionally powerful museum, which introduces visitors to the history of the Nazis' rise to power and the harrowing effect this had on Jews in Europe at that time. The various exhibits serve as a memorial to the victims of the Holocaust and include displays of ghettos, concentration camps, Jewish response, and the famous Hall of Names.
THE LAST BATTLE FOR THE OLD CITY MUSEUM
The Last Battle for the Old City Museum, located in the Old City's Jewish Quarter, presents the events of the day in May, 1948 when Jewish residents were expelled from the Old City. The events are through the lens of British photojournalist John Phillips, who lived in the Old City at the time and accompanied the Jordanian soldiers as they closed in on the Jewish defenders. The Museum screens a five-minute-long silent documentary film from the time of the siege.
ISRAEL MUSEUM
Make sure to devote at least a day to the Israel Museum, regarded as one of the top ten museums in the world, in order to properly explore its huge collection of art, archaeological findings and Judaica. One of the major highlights of the Museum, and one of Jerusalem's distinct landmarks is the Shrine of the Book, which houses many ancient manuscripts including the Dead Sea Scrolls. Other highlights include the Youth Wing, Fine Arts Wing, Archaeology Wing and the model of Jerusalem in the Second Temple era.
Bloomfield Science Museum
A visit to The Bloomfield Science Museum provides an enjoyable immersion in all things relating to science and technology. Here, interactive exhibits, integrated works of art and activities for the whole family act as bridges between scientists and the general public. The museum is especially child-friendly, with hands-on exhibitions explaining everything from the principles of architecture to how the laws of physics operate at amusement parks. One of the coolest places in Jerusalem period!